Mass Times
Monday 5:30 PM
Tuesday - Saturday 7:30 AM
Saturday Vigil Mass 5:30 PM
Sunday: 7:30; 9:00; & 11:00 AM Mass

Confessions:

Monday 4:00-5:15 PM
Saturday 4:00-5:15 PM
First Saturday after 7:30am Mass
* Lent only: After Stations of the Cross @7pm

Adoration:

Thursdays 8:00am - 6:00pm
Office Hours
Monday through Thursday
9:00 AM - 4:00 PM
Friday 9:00 AM - Noon
Electronic Giving
TRAVELING? FIND A MASS NEAR YOU!
Staff
Archbishop of Portland in Oregon

Rector

Director of Pastoral Services

Pastoral Associate

Principal, Cathedral School

Director, Sacred Music

Organist
Subscribe to Weekly Bulletin E-mail List
ARCHBISHOP'S CATHOLIC APPEAL 2023
Help grow HOPE, EDUCATION, and FAITH through a donation to the Archbishop's Catholic Appeal. More than 22 life-changing ministries answering the needs of our neighbors, friends, and family are supported through YOUR generosity. To make an immediate impact for your faith community, visit JesusChangesEverything.church, or call (503) 233-8336.
CLICK THE IMAGE BELOW TO WATCH THE 2023 VIDEO
Faith Prevails Full Movie
Weekly reading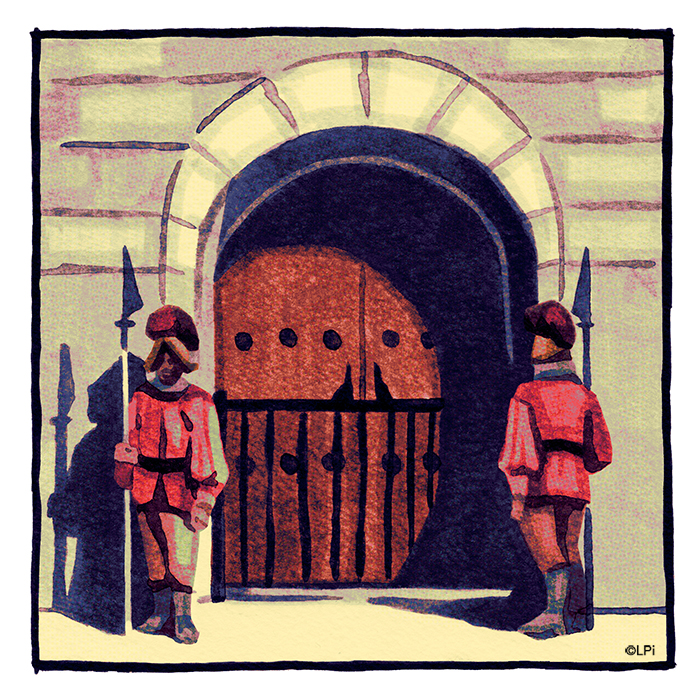 Weekly reading
Readings for the week of December 3, 2023
© Liturgical Publications Inc