Holy Week Schedule
Lenten Opportunities to Grow in Deeper Faith
Soup and Stations of the Cross @ 6pm on Friday During Lent
Adoration
Traveling? Find a Mass near You!
Click here:
Mass Times
Monday 5:30 PM
Tuesday - Saturday 7:30 AM
Saturday Vigil Mass 5:30 PM
Sunday: 7:30; 9:00; & 11:00 AM Mass

Confessions:

Monday 4:00-5:15 PM
Saturday 4:00-5:15 PM
First Saturday after 7:30am Mass
* Lent only: After Stations of the Cross @7pm

Adoration:

Thursdays 8:00am - 6:00pm
Office Hours
Monday through Thursday
9:00 AM - 4:00 PM
Friday 9:00 AM - Noon
Electronic Giving
How to Receive Holy Communion
Important Financial Update - 12 November 2021
How to Go to Mass Guide
Please enjoy this user-friendly Mass Guide from Blessed Is She National Catholic Women's Apostolate
For more resources, please visit their resource page here
Staff
Archbishop of Portland in Oregon

Rector

Pastoral Associate

Manager of Pastoral Services

Principal, Cathedral School

Director, Sacred Music

Organist
Subscribe to Weekly Bulletin E-mail List
Archbishop's Catholic Appeal 2022
Please give generously to this very worthwhile cause - help Archbishop Sample continue his far-reaching ministry in Western Oregon.
Click HERE to Give.
Seminarian Appeal 2022
The Seminarian Appeal provides substantial financial support to our Archdiocese seminarians and vocational discernment at all levels. This year's theme is, We have a Mission. We are truly blessed to be so intimately related to Christ through the sacraments administered by His priests. Considering the importance of the priesthood in your own sacramental life, please prayerfully reflect on how you can invest in our future priests. As the Lord has made us and anointed us as His children, let us praise Him through our generosity of the gifts we have received. A personalized commitment card may have arrived in your mail. Please prayerfully consider your gift and mail in your contribution directly to the Archdiocese.

If possible, please refrain from sending cash through the mail. If you did not receive a commitment card, pledge envelopes are available at your parish. You can also visit our website advance.archdpdx.org to securely make your commitment online. You will receive an immediate confirmation via email for your records in addition to an acknowledgment letter in the mail. To join us in supporting seminarian education in western Oregon in any other way, please contact the Office of Vocations: PHONE: 503-233-8368 EMAIL: [email protected] or ONLINE: archdpdxvocations.org
Faith Prevails Full Movie
Weekly reading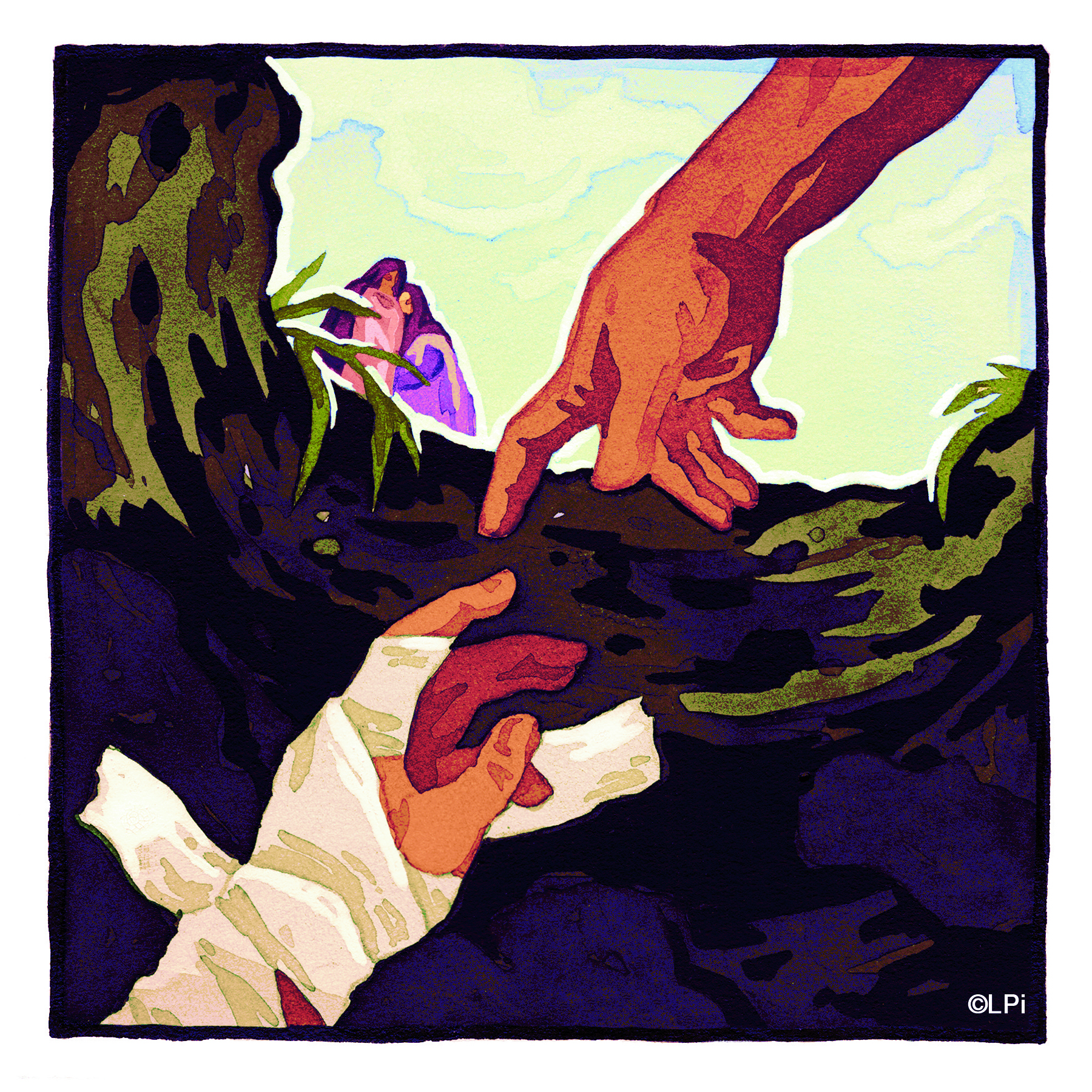 Weekly reading
Readings for the week of March 26, 2023
© Liturgical Publications Inc